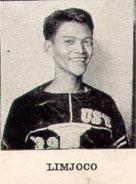 Taken from the University of Sto.Thomas, Philippines year book dated 1939.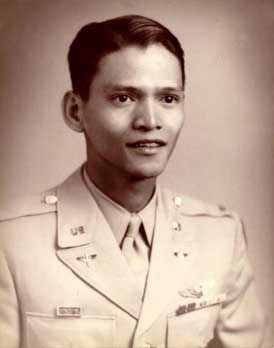 A dashing young pilot Ray meets Helen Belflower of Oklahoma, in Arizona while at Randolph Field Airbase training as a pilot with the USAF. 1945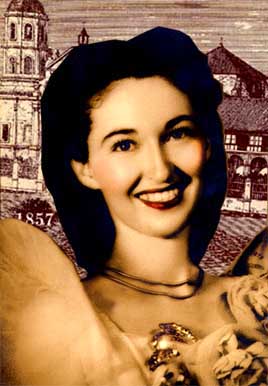 I've always thought my mom, Helen was the most beautiful woman in the world. Below photo taken in 1946 Arizona USA.



Children of Goyo and Feling




My mother, an American in a war torn country, my dad a pilot fresh in from active duty in the U.S. Air Force, my mom borrowed this terno from dad's sister Eva, who had it designed before the war broke out. I think tita Eva still has it somewhere.
I super imposed the old Batangas church in the background since it was a big part of everyone's lives back then.